State Cup Updates! 6 teams will be heading to NC to represent UFA at Regionals!
1- Coach Gaucho's 99B Premier team beat Ambush 1-0 and are State Champs for the 4th time in 6 years (4 state chàmpionships, 3 Regionals Championships, and 1 National Championship) they qualify for Regionals again!
2- Coach Robin's UFA Norcross 01B Premier lost 2-0 to KSA in a hard-fought game but also qualify for Regionals!
3- Coach Alan's UFA 03G Premier lost 1-0 to Tophat (first time Alan loses in State Cup in 3 years) but his team will also advance to Regionals!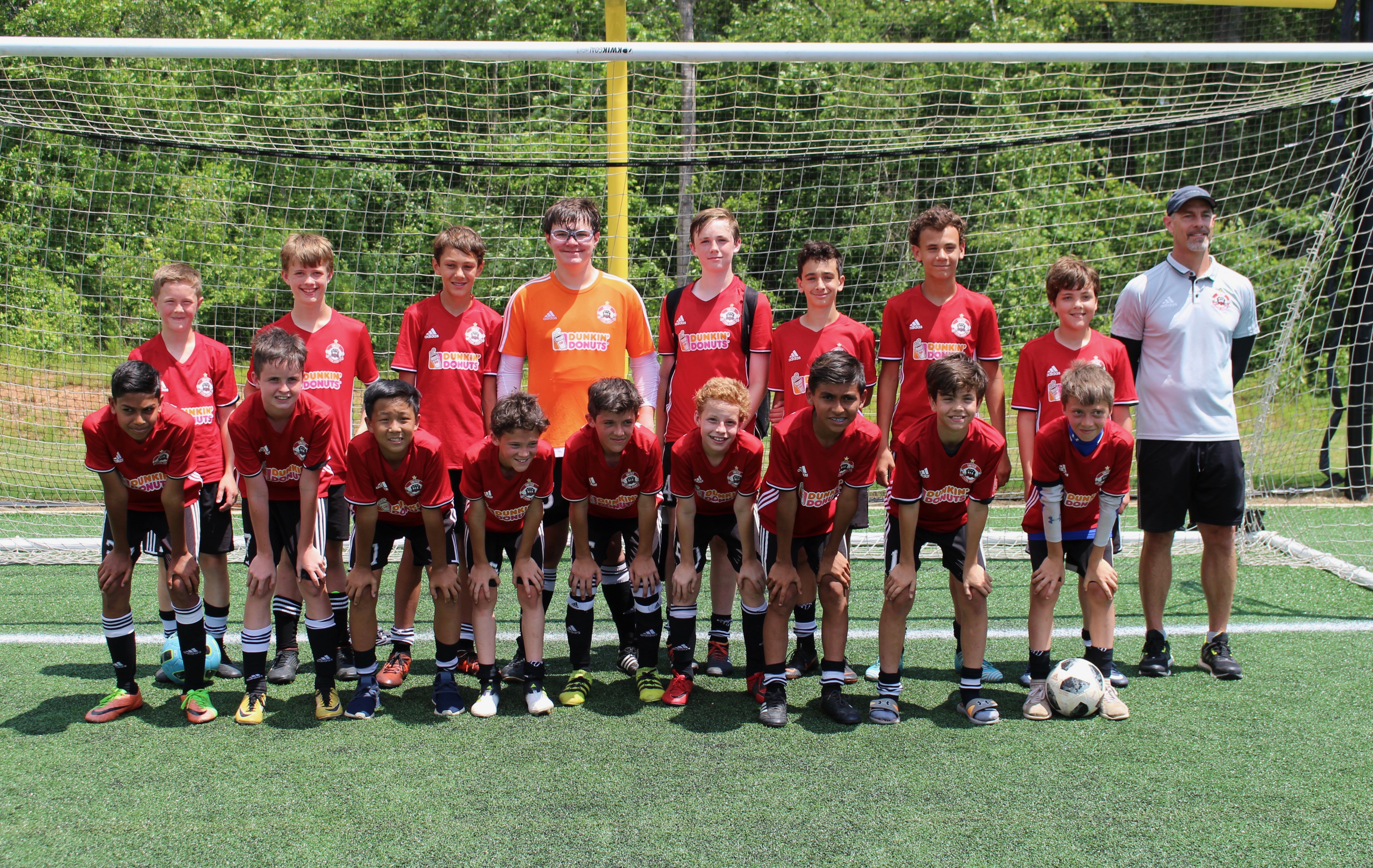 4- Coach Don's UFA 05B Preier had a play-in and today lost in the 8th round of PKs vs AFU but will advance to Regionals as a wild card! The game was very intense.
5- Coach Craig's UFA Milton 00G Premier won 3-0 vs SSA and are State Champs and will head to Regionals!
6- Coach NK's UFA 02G Premier did not advance to the final at State Cup but because the team was SRPL Champions this season, they also get to go to Regionals!
Congrats to all the coaches and players on their teams' performances this week who are all very proud of being a part of UFA!