Boys' DA ID Session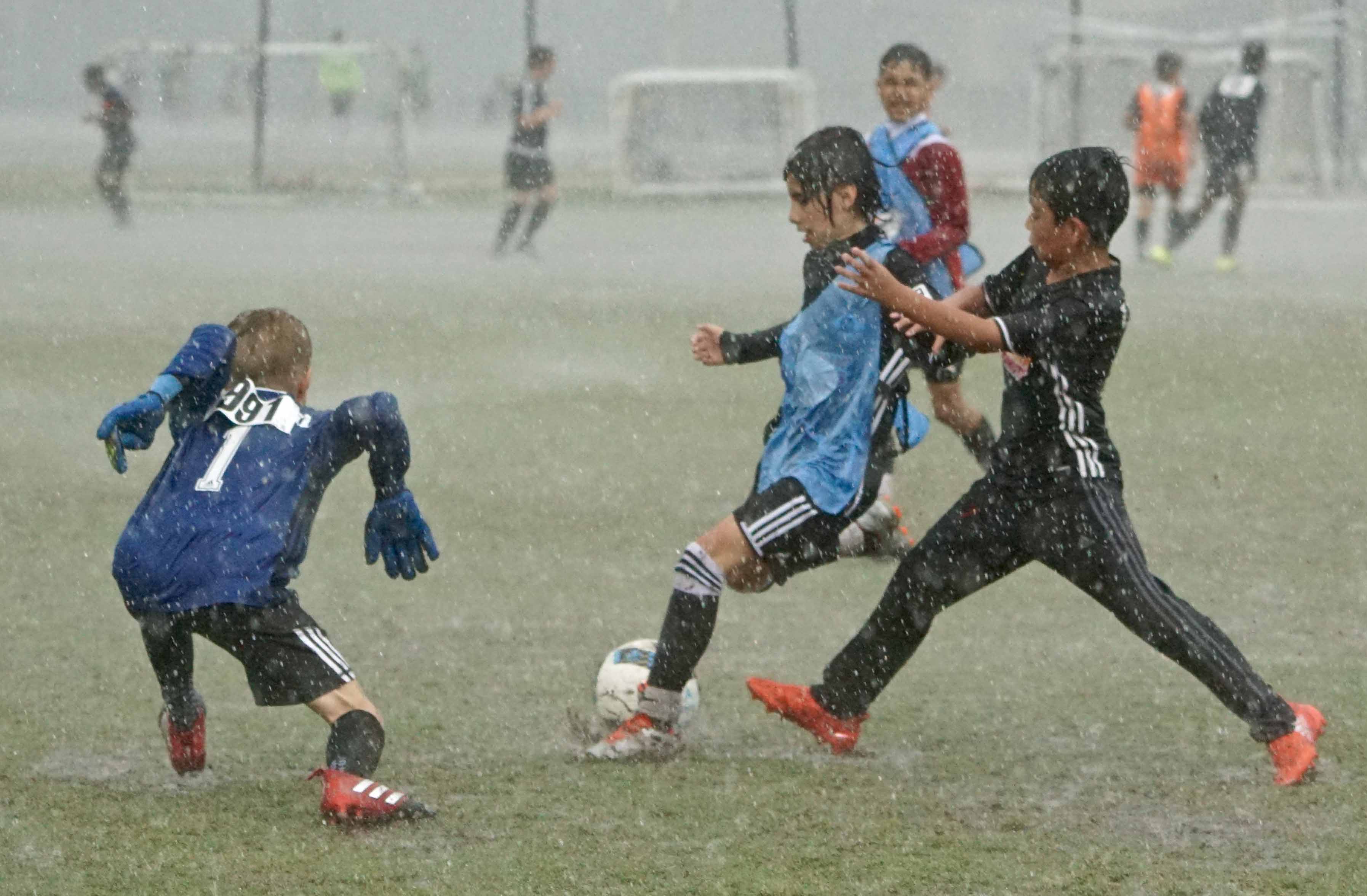 UFA will hold an ID session for the Boys DA for Fall 2018/Spring 2019 season. Players that currently play National League, SRPL or Classic I may attend.
Session Info:
DATE: Friday, May 11th, 2018
LOCATION: Pinckneyville Park
(4707 South Old Peachtree Road, Norcross, GA, 30071).
AGES/TIMES: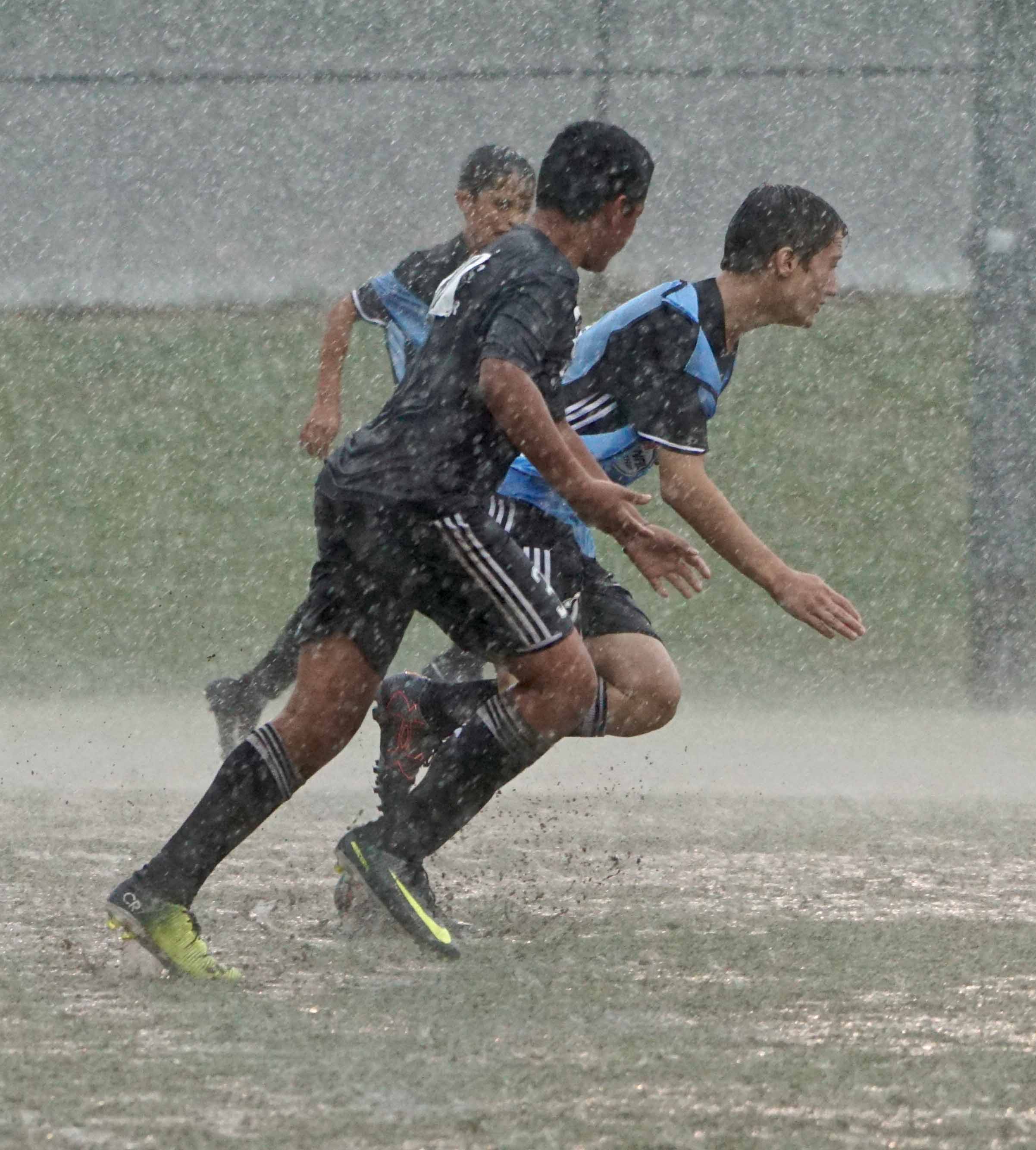 2007s, 2006s, 2004s, 2000/2001s - 6 pm until 7:30 pm
2005s, 2003/2002s - 7:30 pm until 9 pm
WHAT TO WEAR: Players must wear all BLACK gear.
Please arrive 15 minutes early for check in.